Spectacle Thesis Show

BRANDING
A visual identity for the Boston University College of Fine Arts School of Visual Arts 2019 BFA Thesis Show.

PARTNERS: SAM WEST, KATE MONROE
MIXED MEDIA (MICROSITE, CATALOG, POSTERS, STICKERS, DIGITAL, DECOR)
May 2019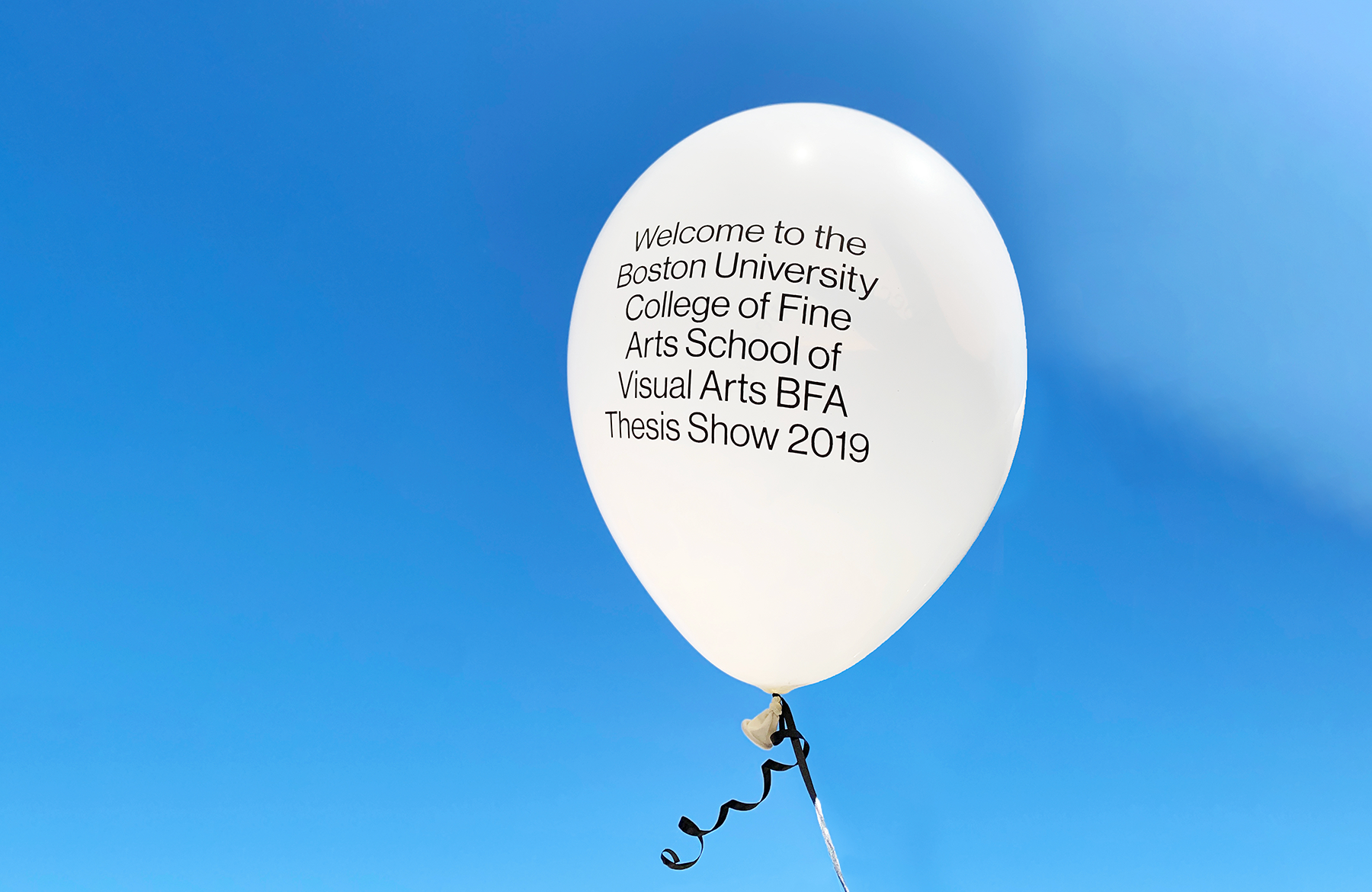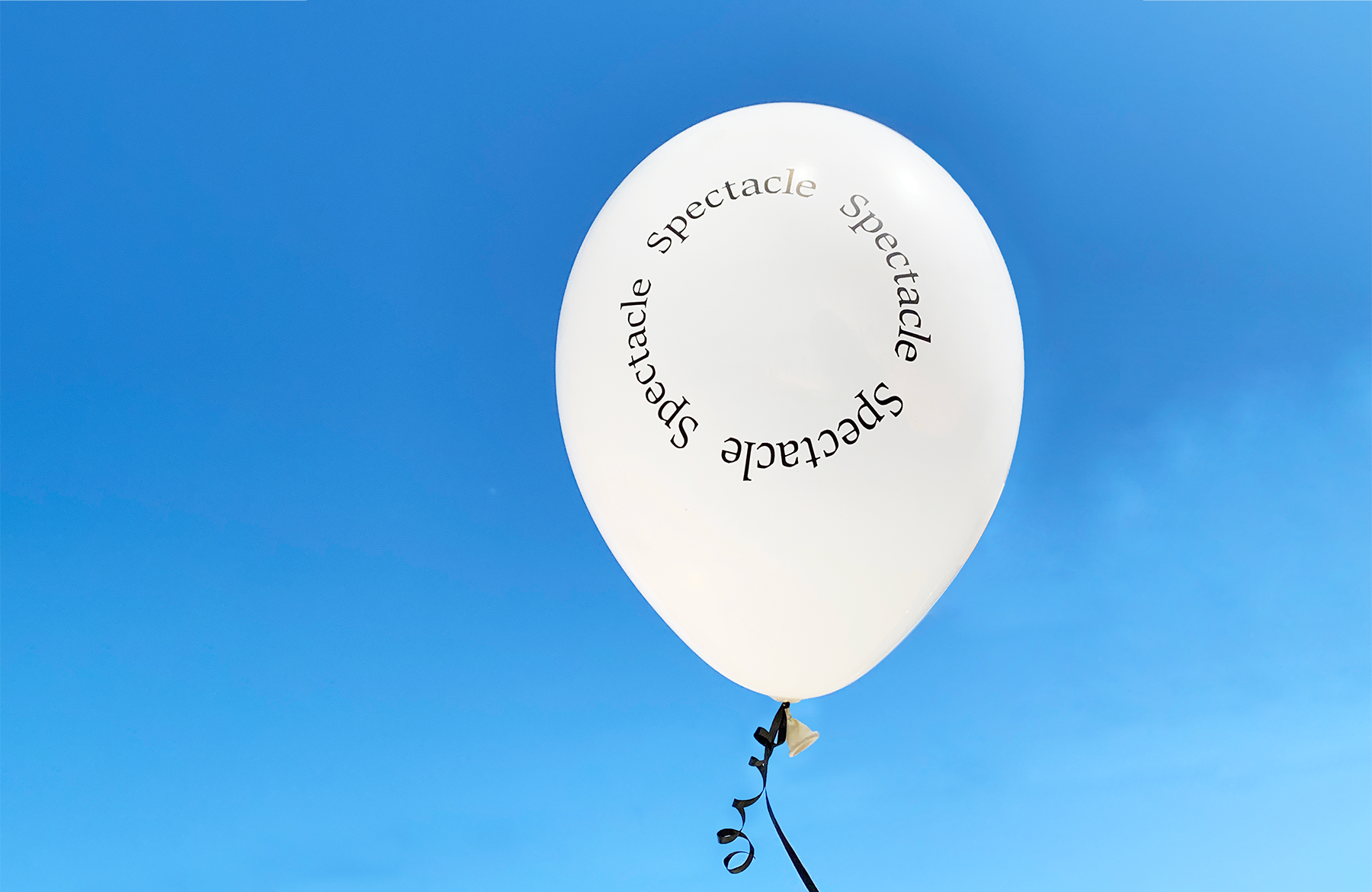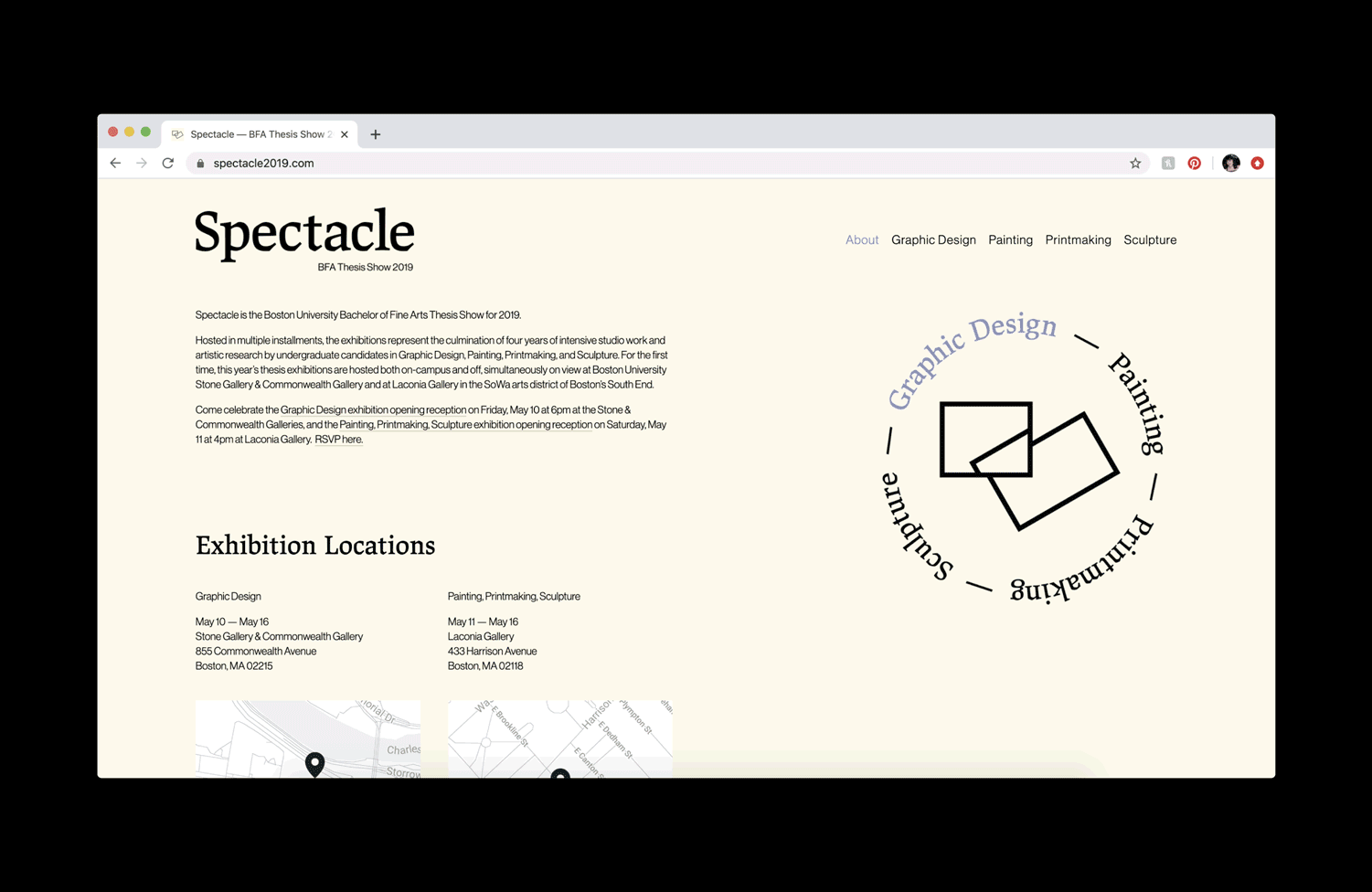 Sugar Coated

UNDERGRADUATE THESIS
An exploration of personal picky eating habits through the lens of cake decoration.
MIXED MEDIA (REAL CAKES + ICING, STYROFOAM CAKES + SPACKLE ICING, PHOTOGRAPHY, SCANS, BOOKS, EXHIBITION DESIGN)
May 2019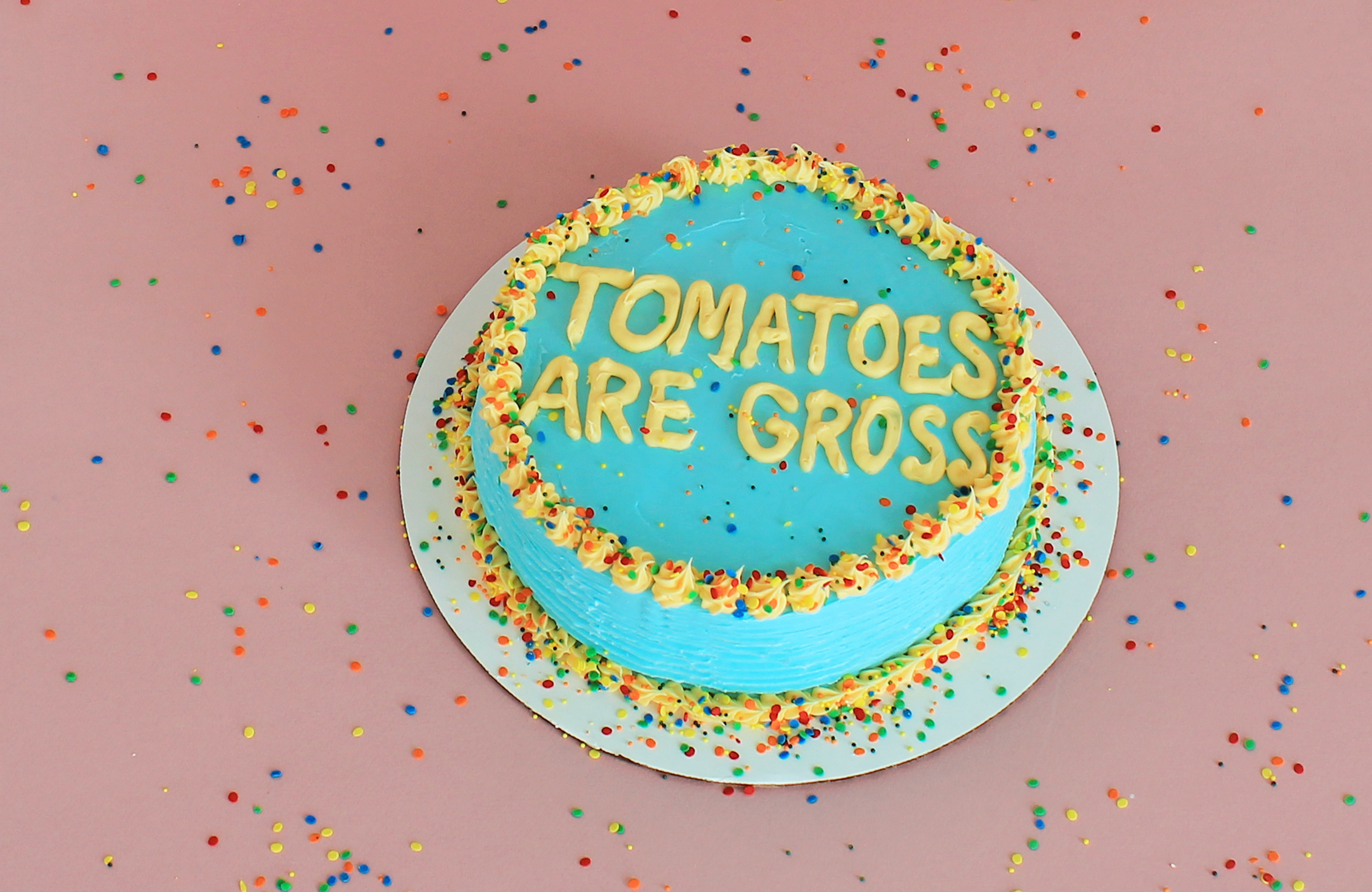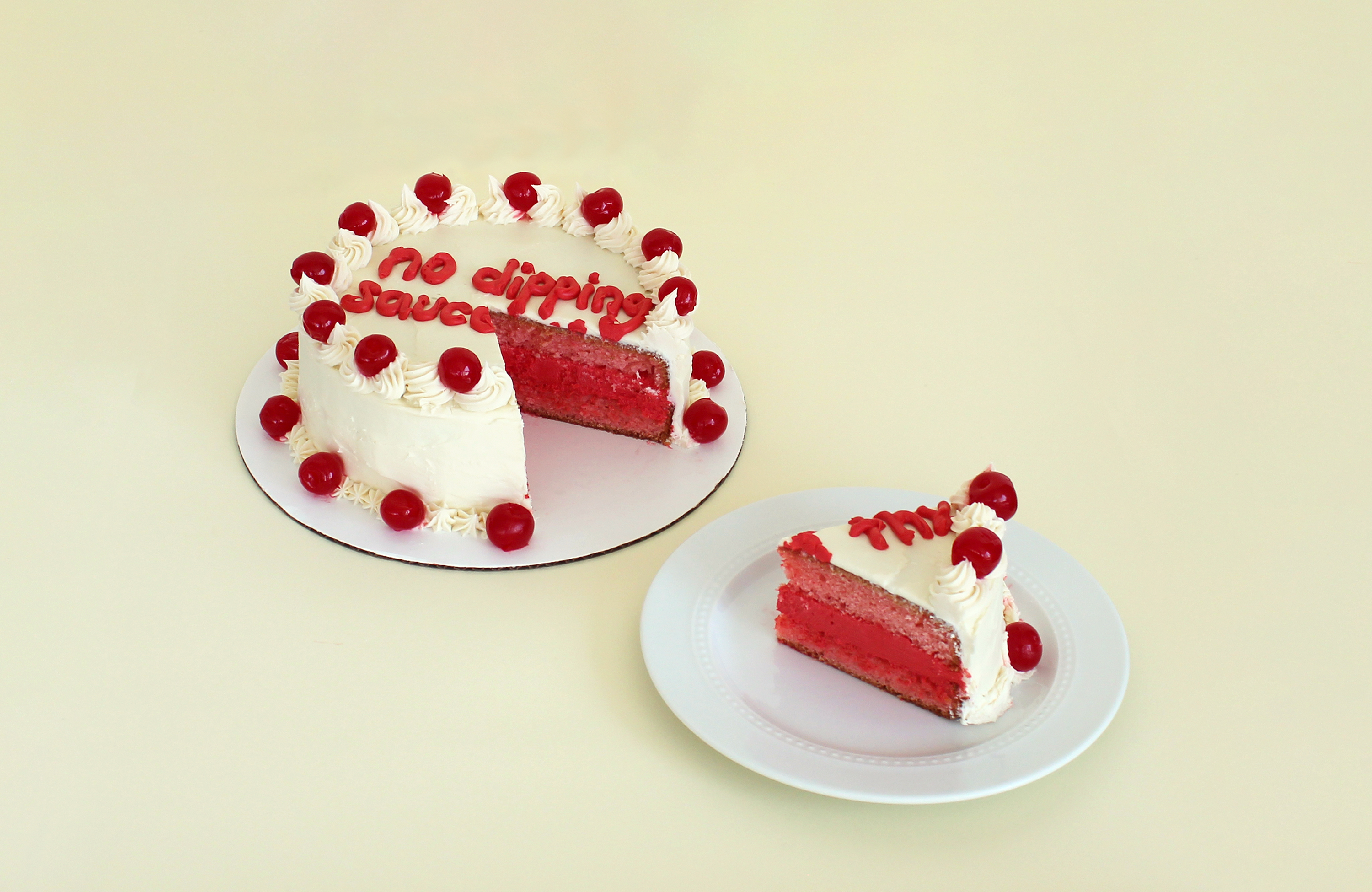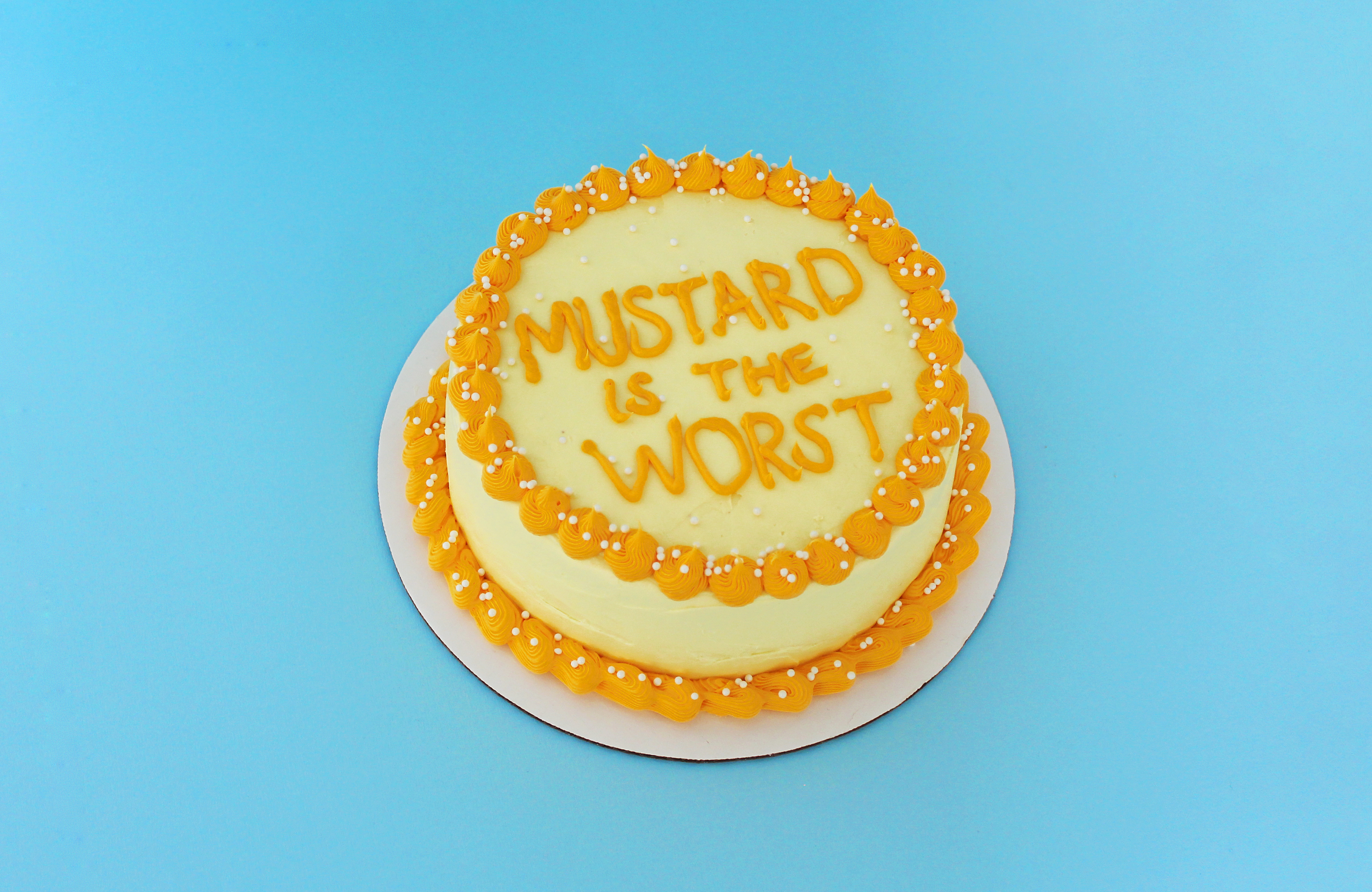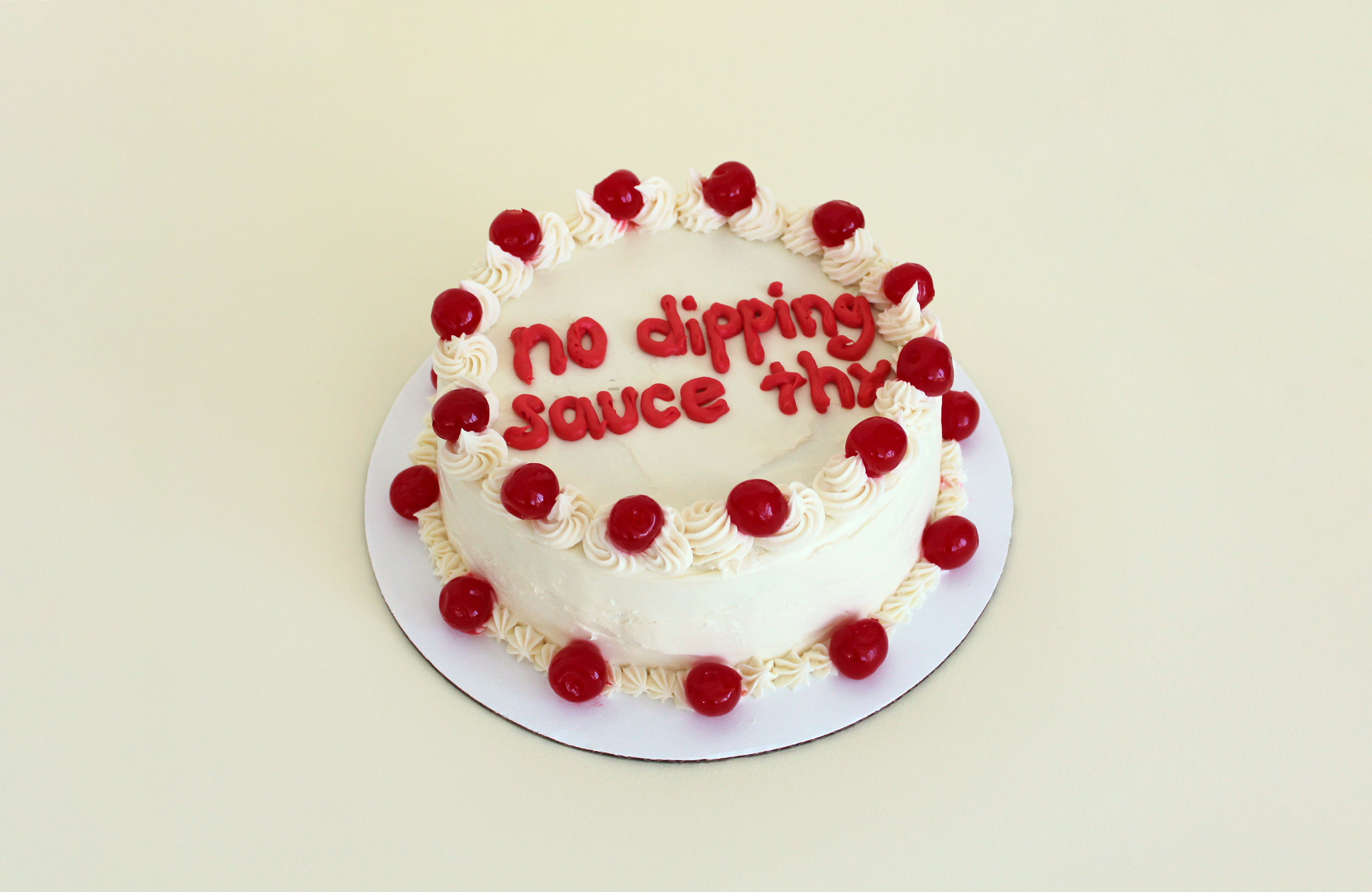 Gun Sense University
BRANDING
A visual identity for We the People, the 2019 Gun Sense University conference.
The conference was hosted by
Everytown for Gun Safety
,
Moms Demand Action
, and
Students Demand Action
in Washington DC. Upon hearing news of the August 3, 2019 mass shooting in El Paso, TX, attendees took branded posters right off the walls of the conference and
marched on Washington
to protest gun violence.
MIXED MEDIA (LOGO, POSTERS, STICKERS, SIGNAGE)
August 2019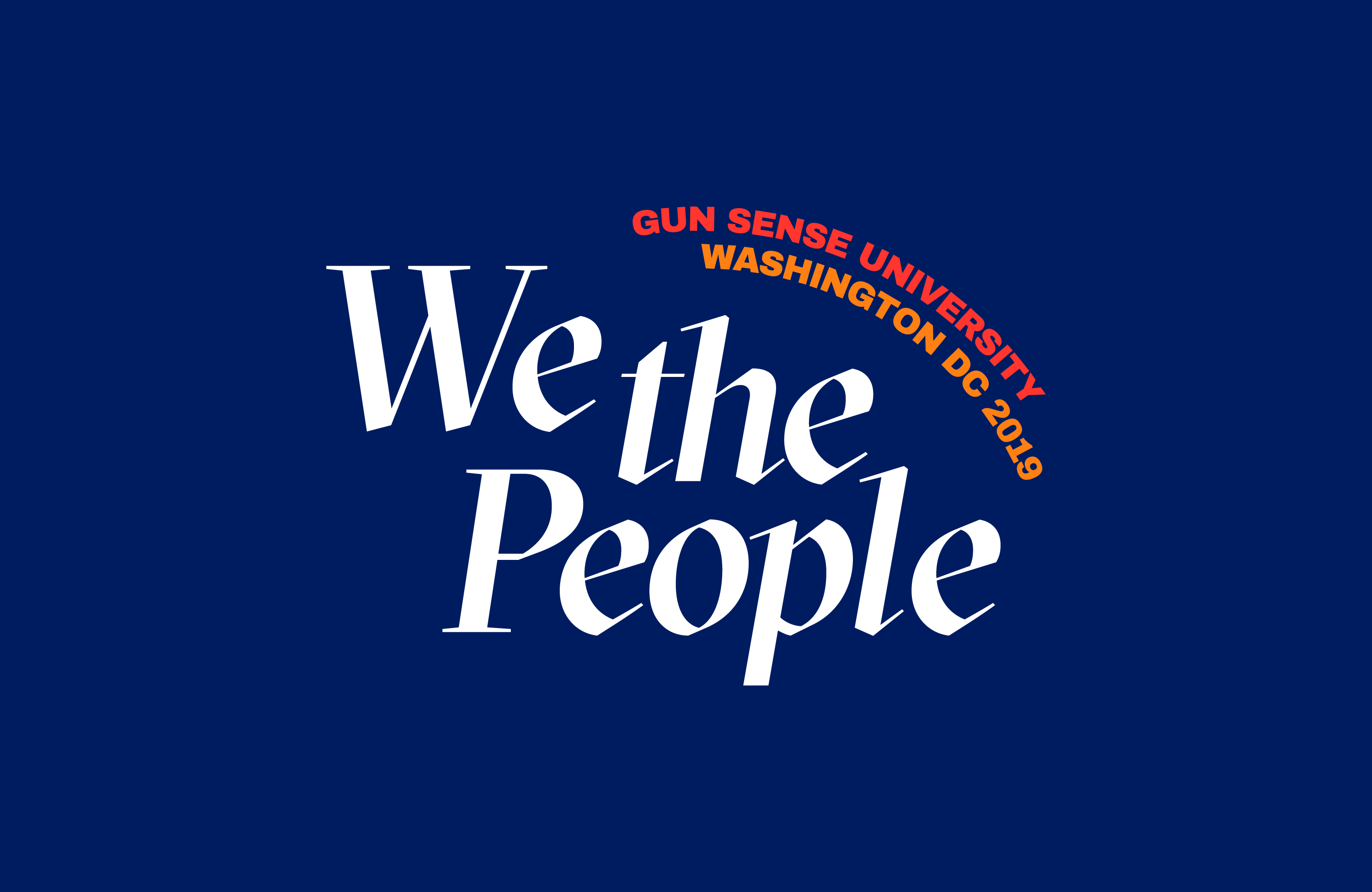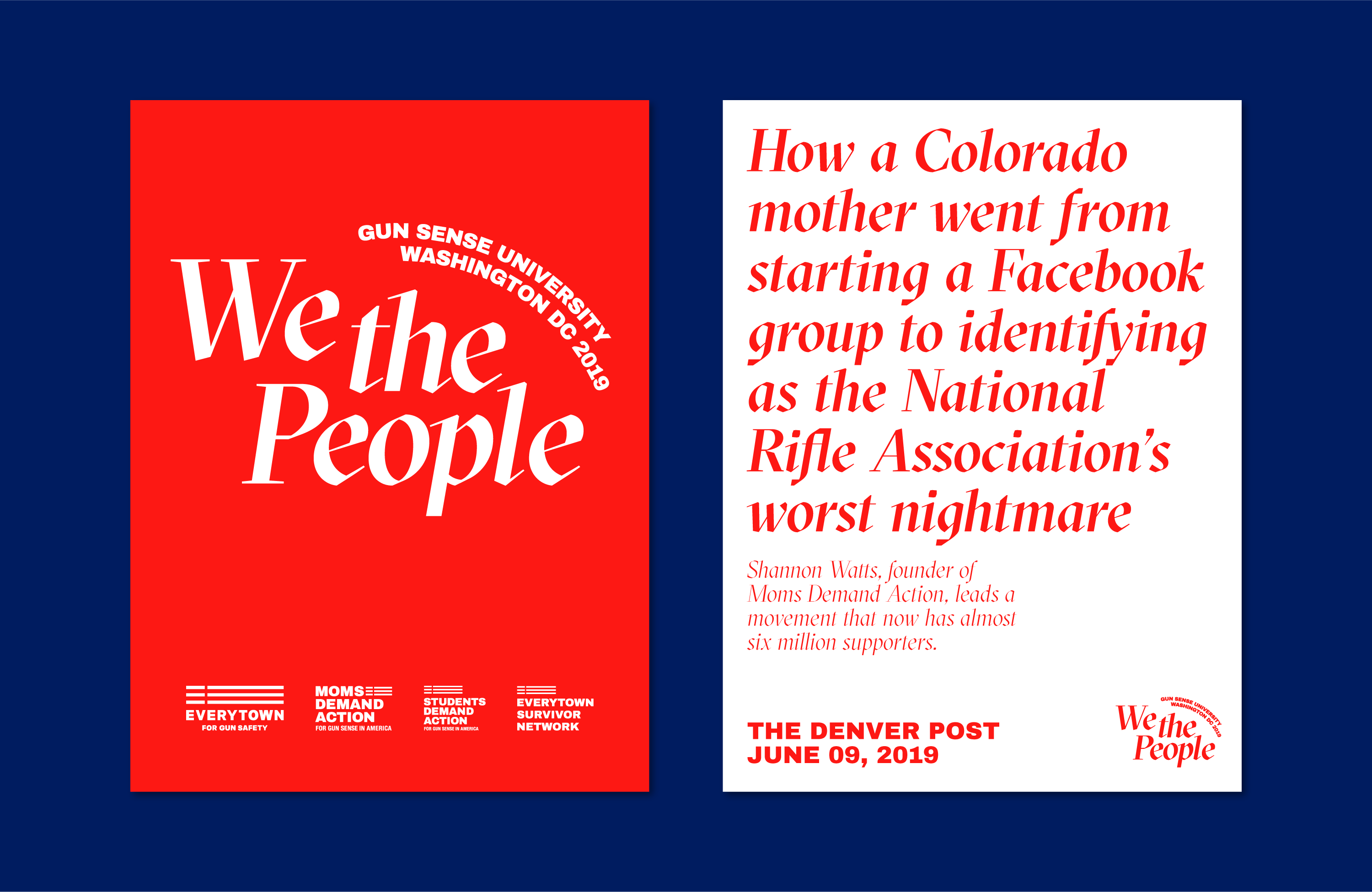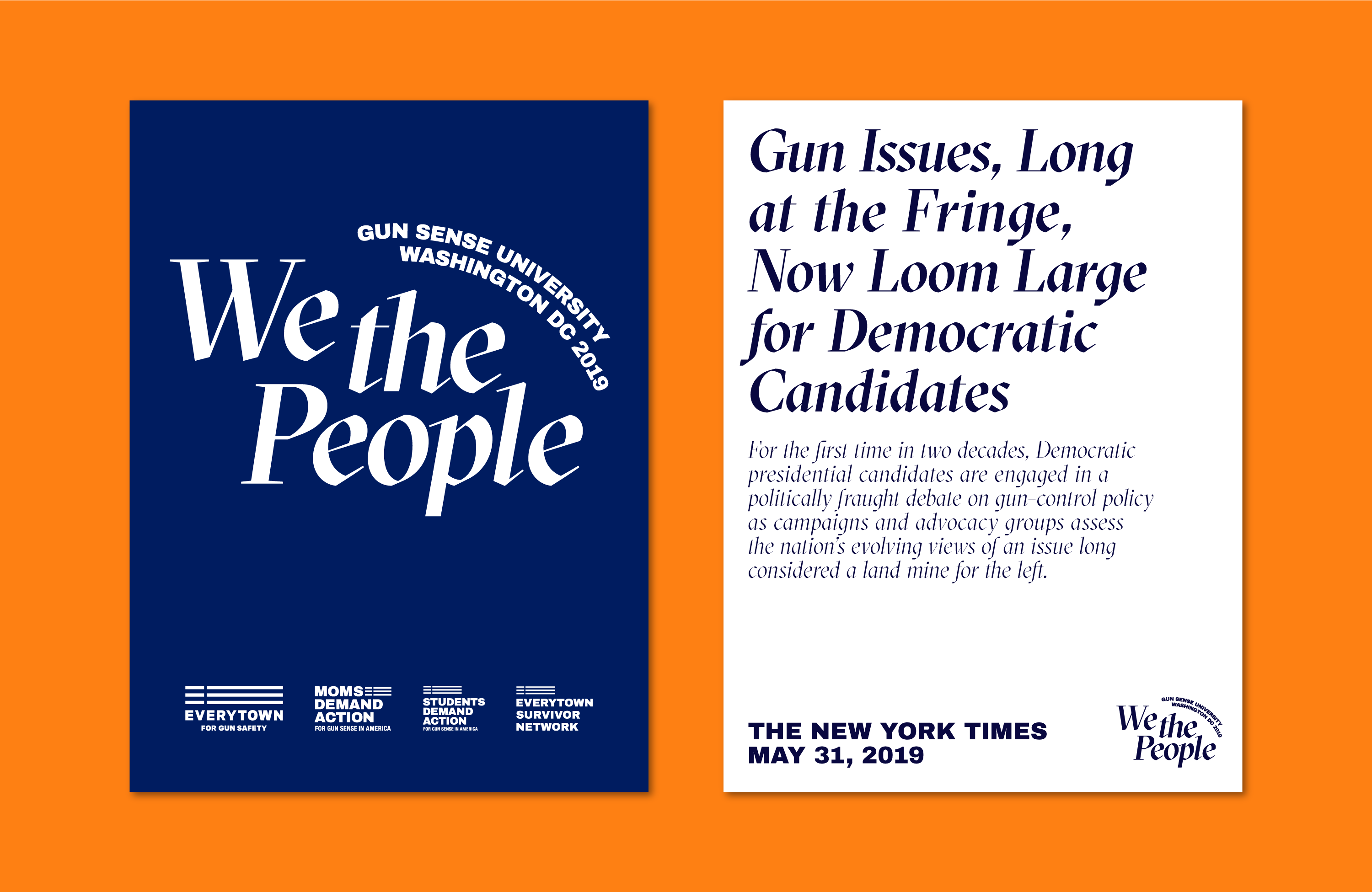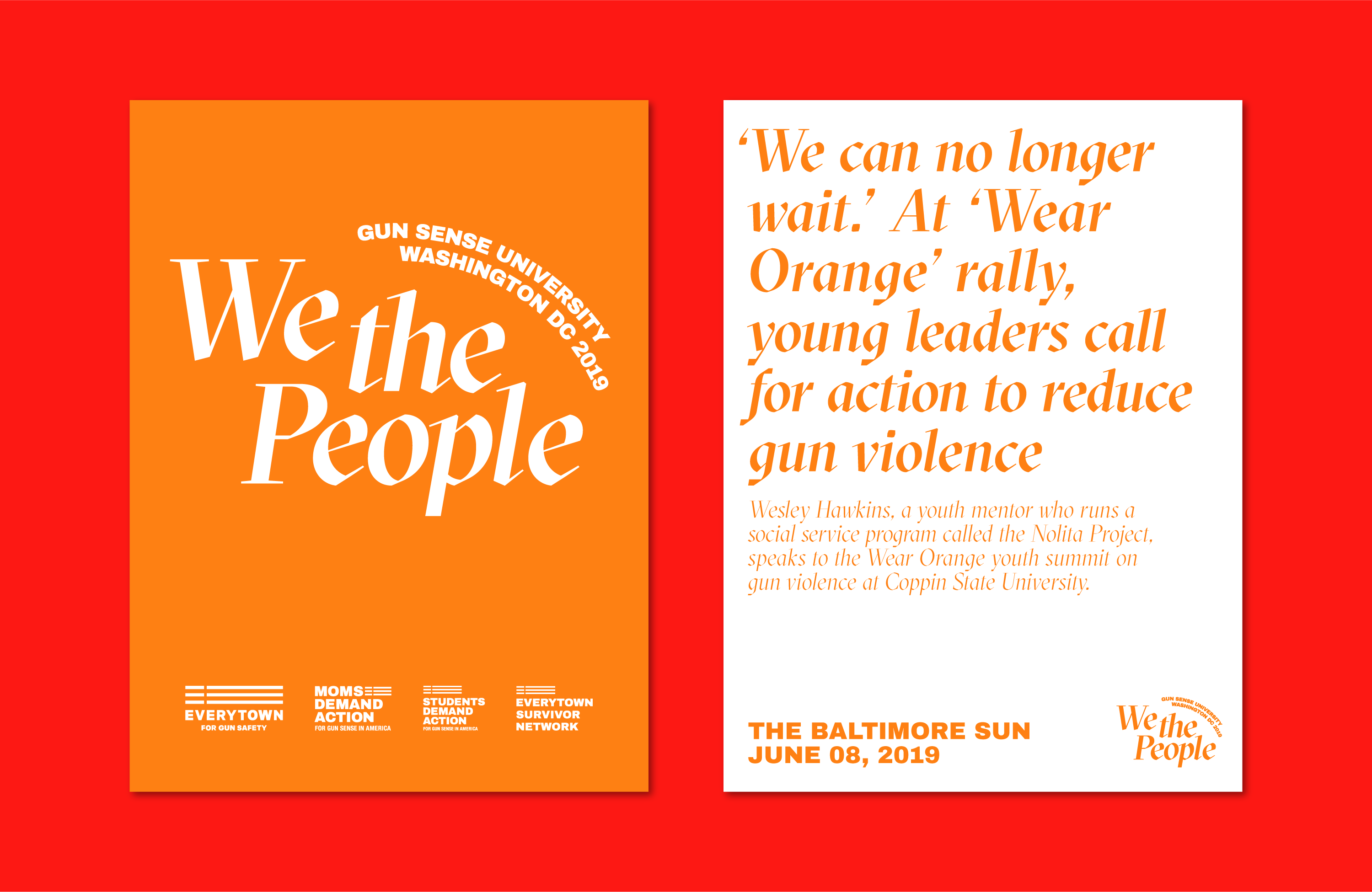 Off the Court Summit
BRANDING
A visual identity for Off the Court, a sports summit about anything but sports.
The two-day summit was hosted by
Giant Spoon and Athlete Exchange/Wasserman
in Los Angeles, and featured panels by and for Olympians, professional athletes, marketers, and sports executives.
MIXED MEDIA (LOGO, POSTERS, STICKERS, SIGNAGE)
December 2019
Hard Soft
EDITORIAL, FOOD STYLING, ART DIRECTION
A publication that mixes two interests: baking and
Doom Towns
. To create imagery, I encased historic photos inside Jell-O molds.
Two pieces run side-by-side: an excerpt from
Manhood and Political Culture in the Cold War
(on being "hard" or "soft" in terms of wartime masculinity and Cold War political views) +
The Cursed History of Jell-O and the Family Behind the Gelatin
(on the history of Jell-O and its role in expectations of womanhood through history).
PRINTED ON CREAM 24LB PAPER WITH COLORED INK; PERFECT BOUND.
10.25 x 14.5 INCHES.
September 2018