Prisma Ventures

McCANN DESIGN, BRANDING
A visual identity for Prisma Ventures, a digital innovation fund from Ulta Beauty.

ROLE: LEAD DESIGNER
TEAM (A-Z): ETHAN BULLER, ZAC COLLOPY, INKYUNG HUR, MATT VAN LEEUWEN

July 2022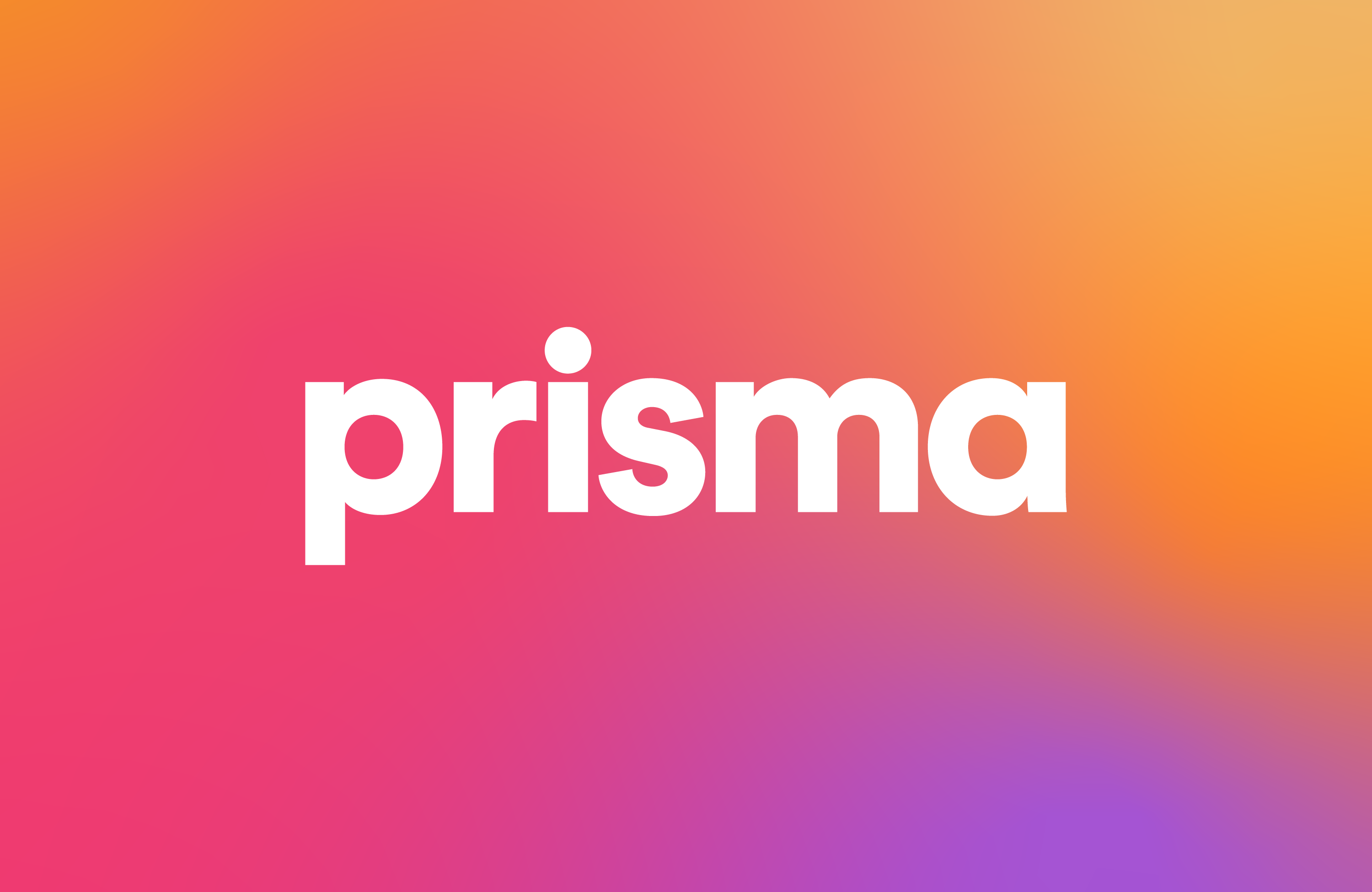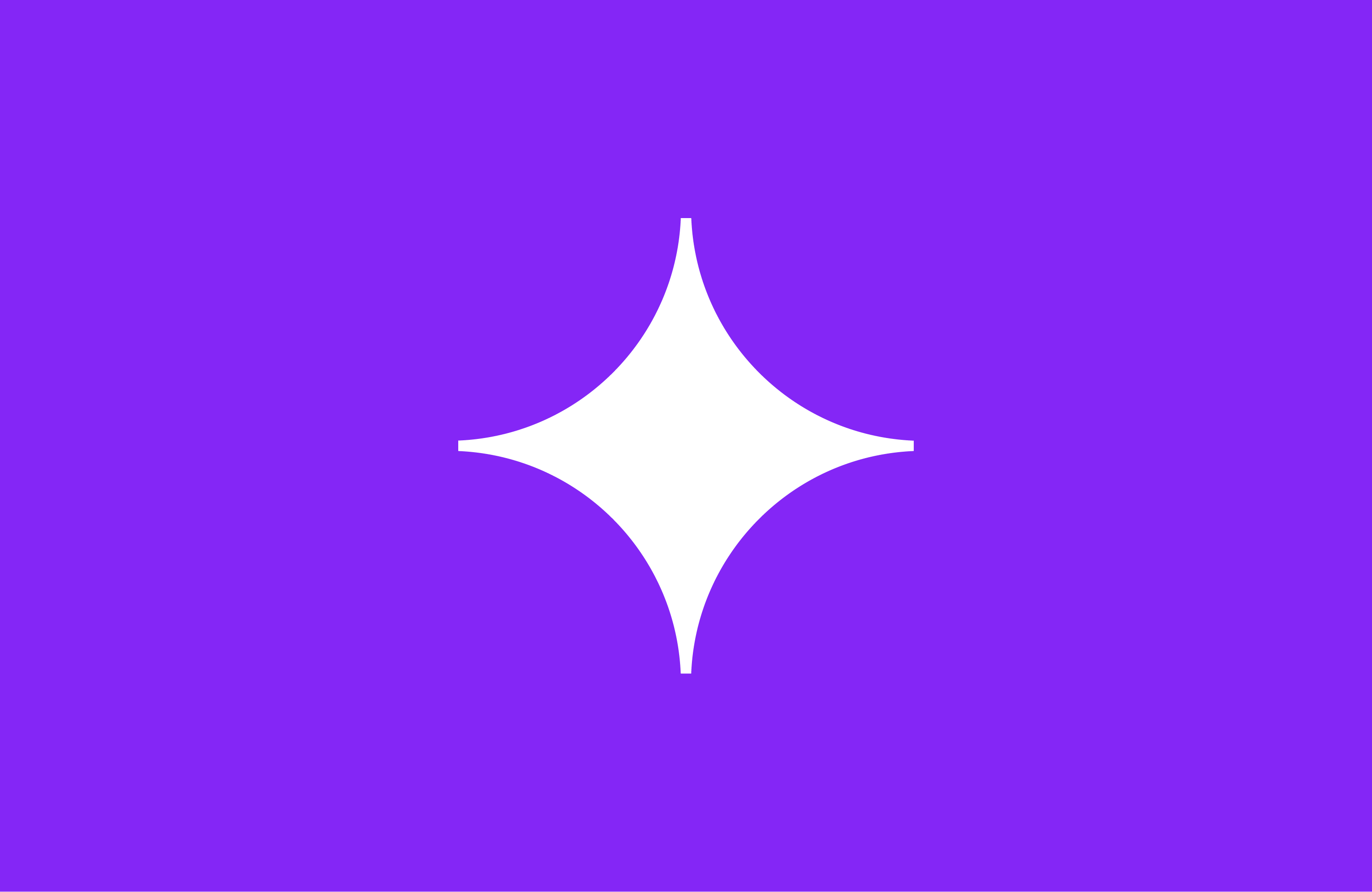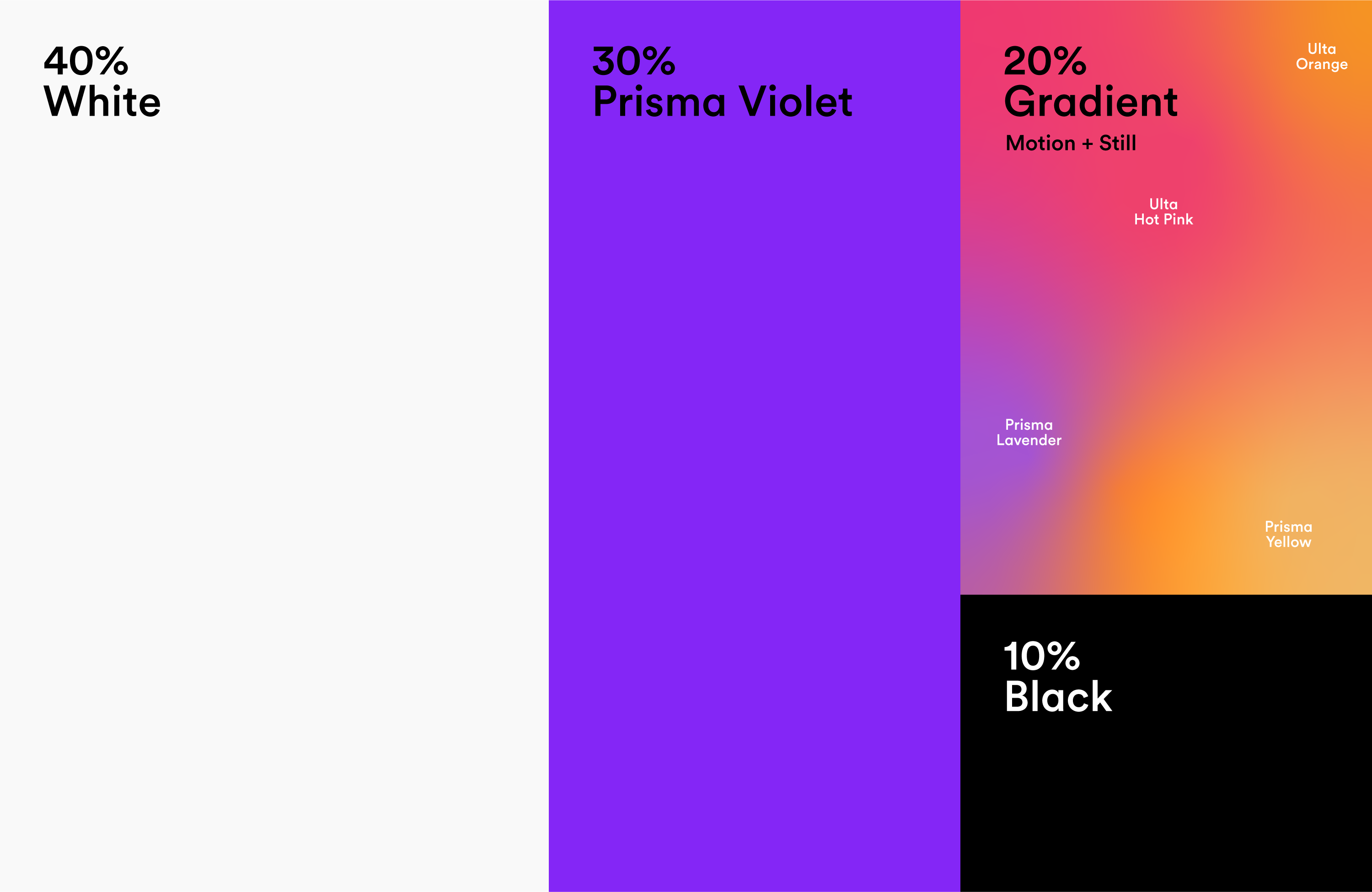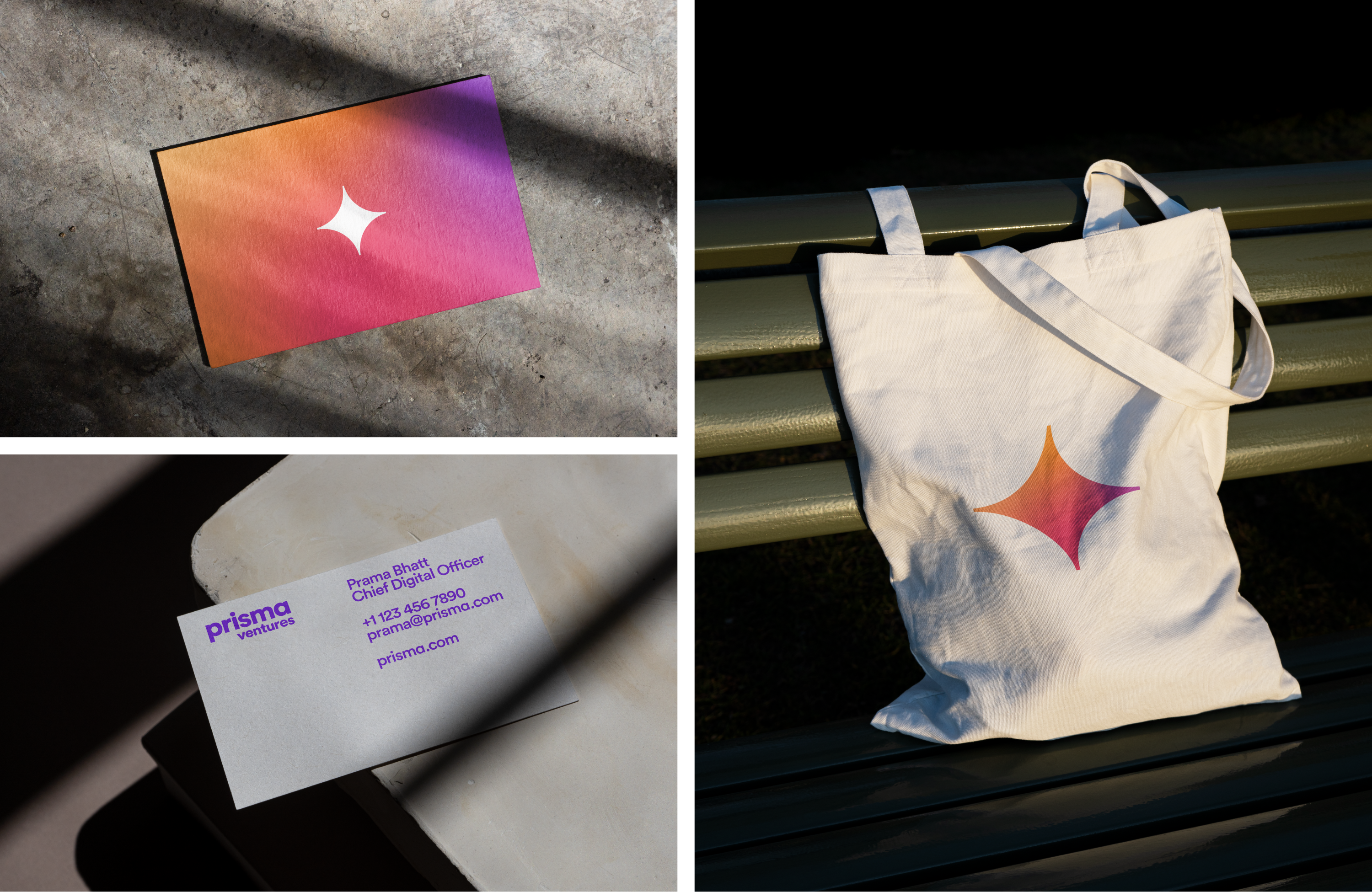 VMP
BRANDING, CAMPAIGN
New brand elements plus a visual system for Gifting In Place, the 2020 holiday campaign for VMP.
VMP
(formerly Vinyl Me, Please) came to us with four colors, two fonts, and a new logomark. In the process of designing a system for their holiday campaign, we introduced graphic elements for the overarching brand (stickers, iconography, exposed grid lines, etc.) inspired by the visual cues of record shops.
DESIGNED IN COLLABORATION WITH SAM WEST AS
PRETZEL STUDIO
.
December 2020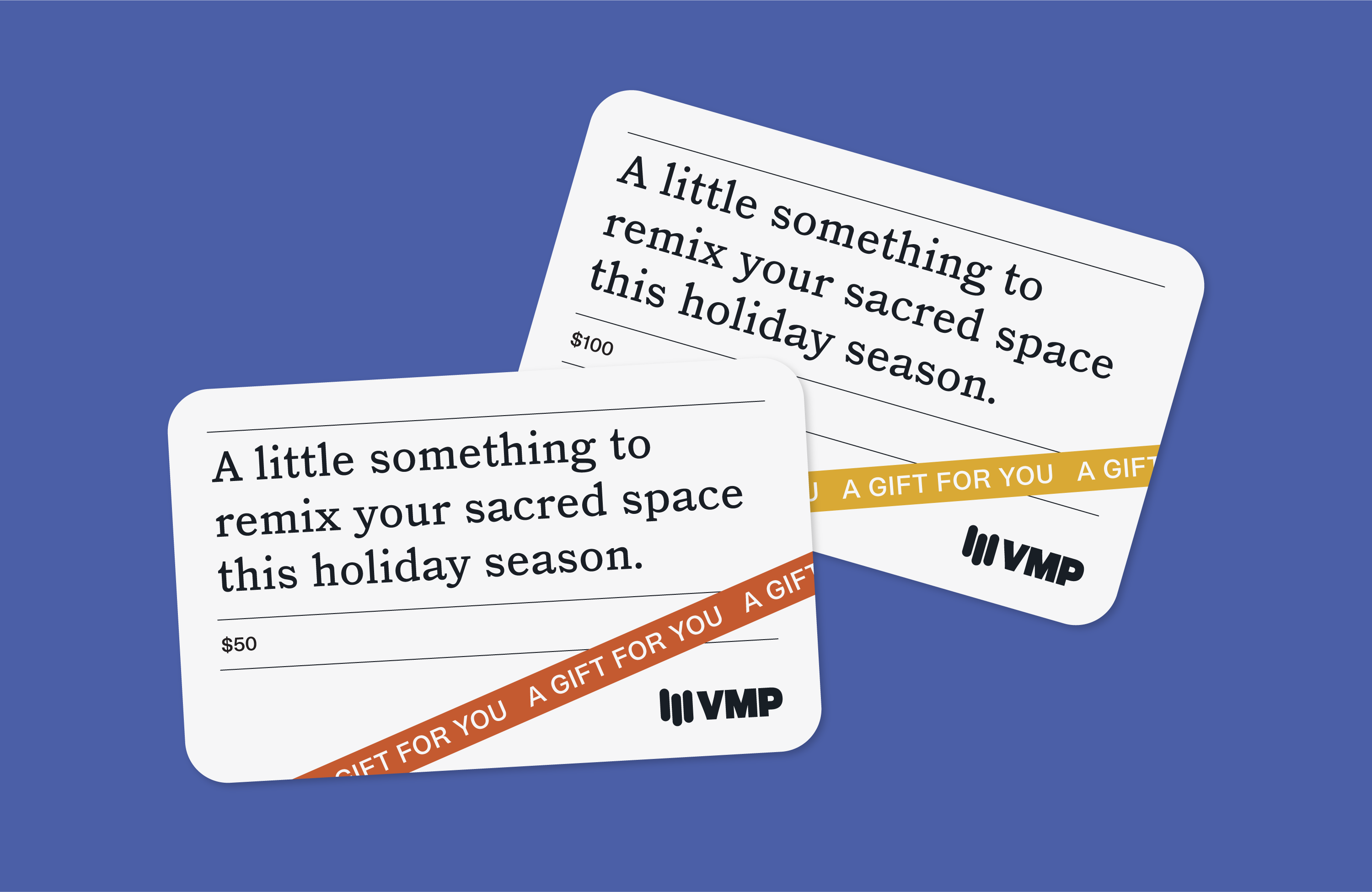 Spectacle Thesis Show

BRANDING
A visual identity for the Boston University College of Fine Arts School of Visual Arts 2019 BFA Thesis Show.

TEAM (A-Z): KATE MONROE, SAM WEST
MIXED MEDIA (MICROSITE, CATALOG, POSTERS, STICKERS, DIGITAL, DECOR)
May 2019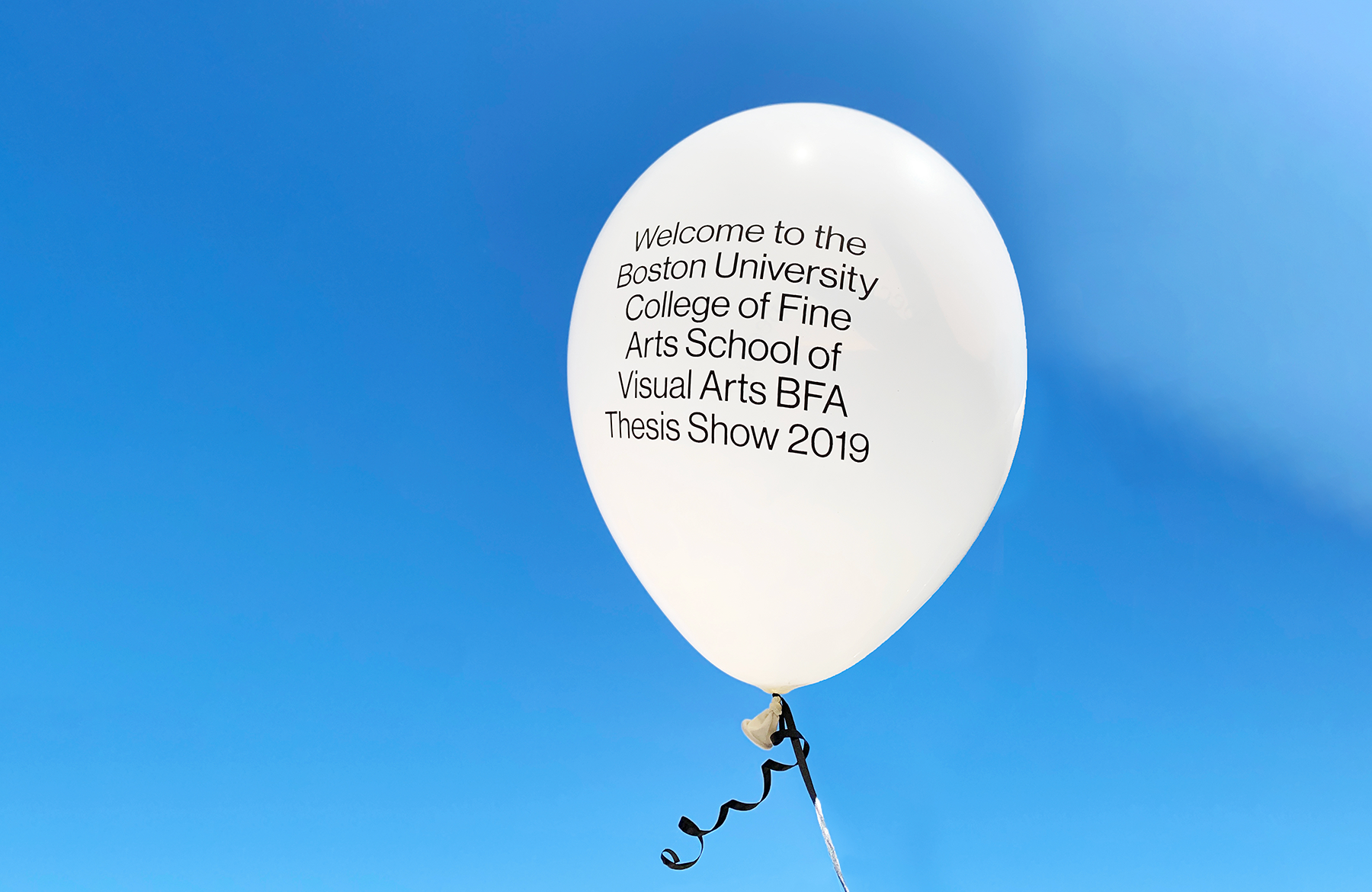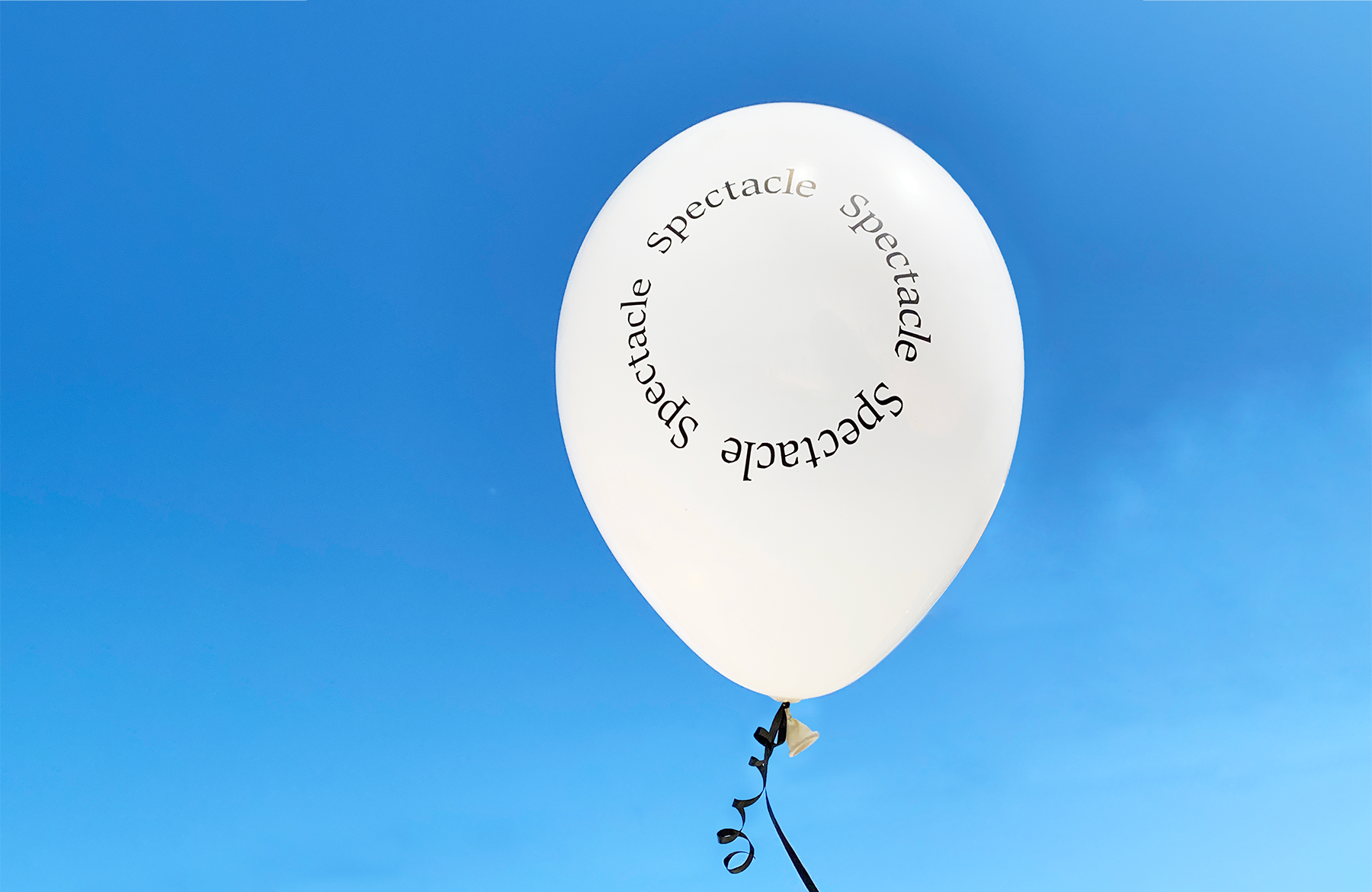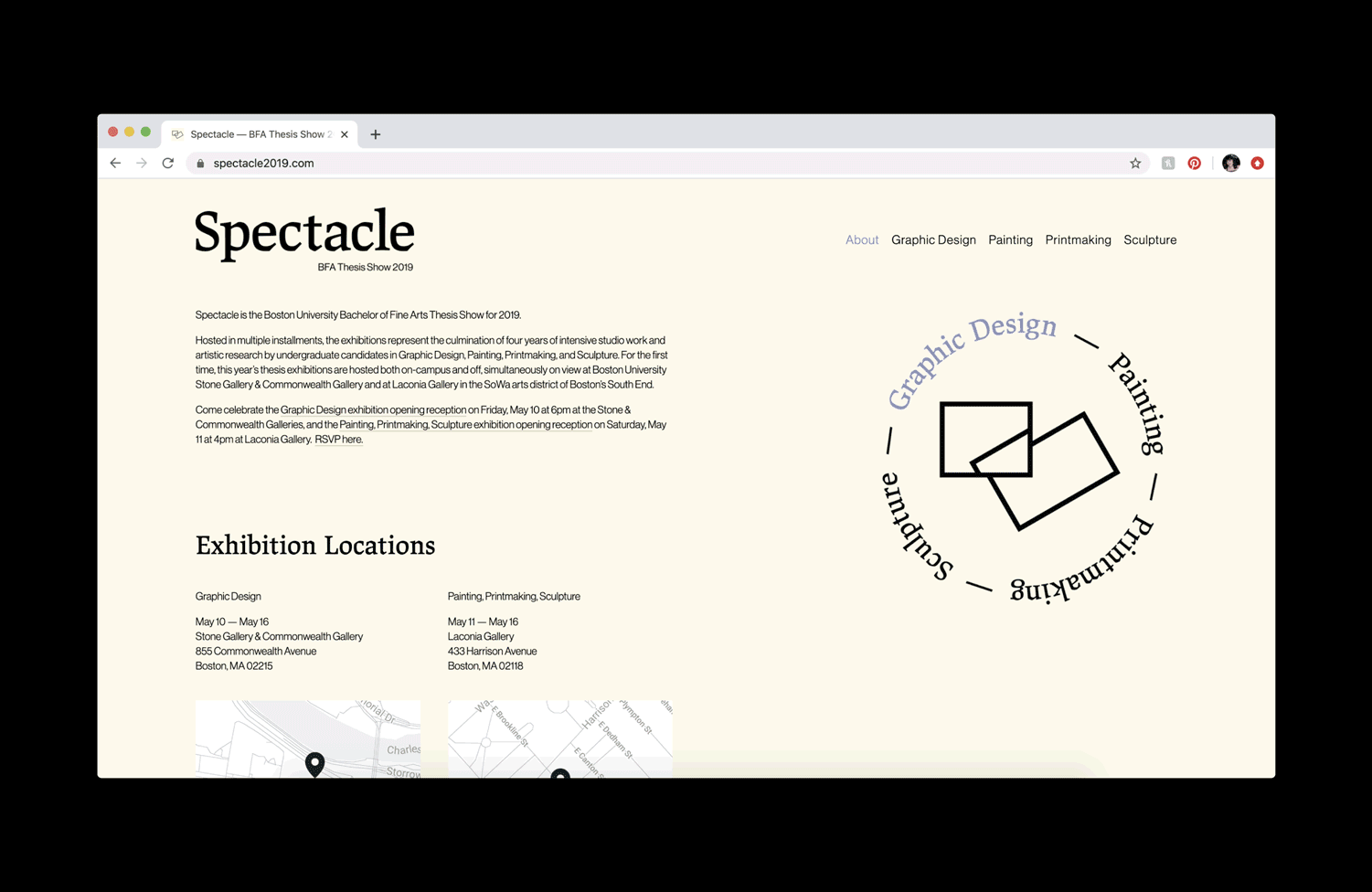 Sugar Coated

UNDERGRADUATE THESIS
An exploration of growing up with picky eating habits through the lens of cake decoration.
MIXED MEDIA (REAL CAKES + ICING, STYROFOAM CAKES + SPACKLE ICING, PHOTOGRAPHY, SCANS, BOOKS, EXHIBITION DESIGN)
May 2019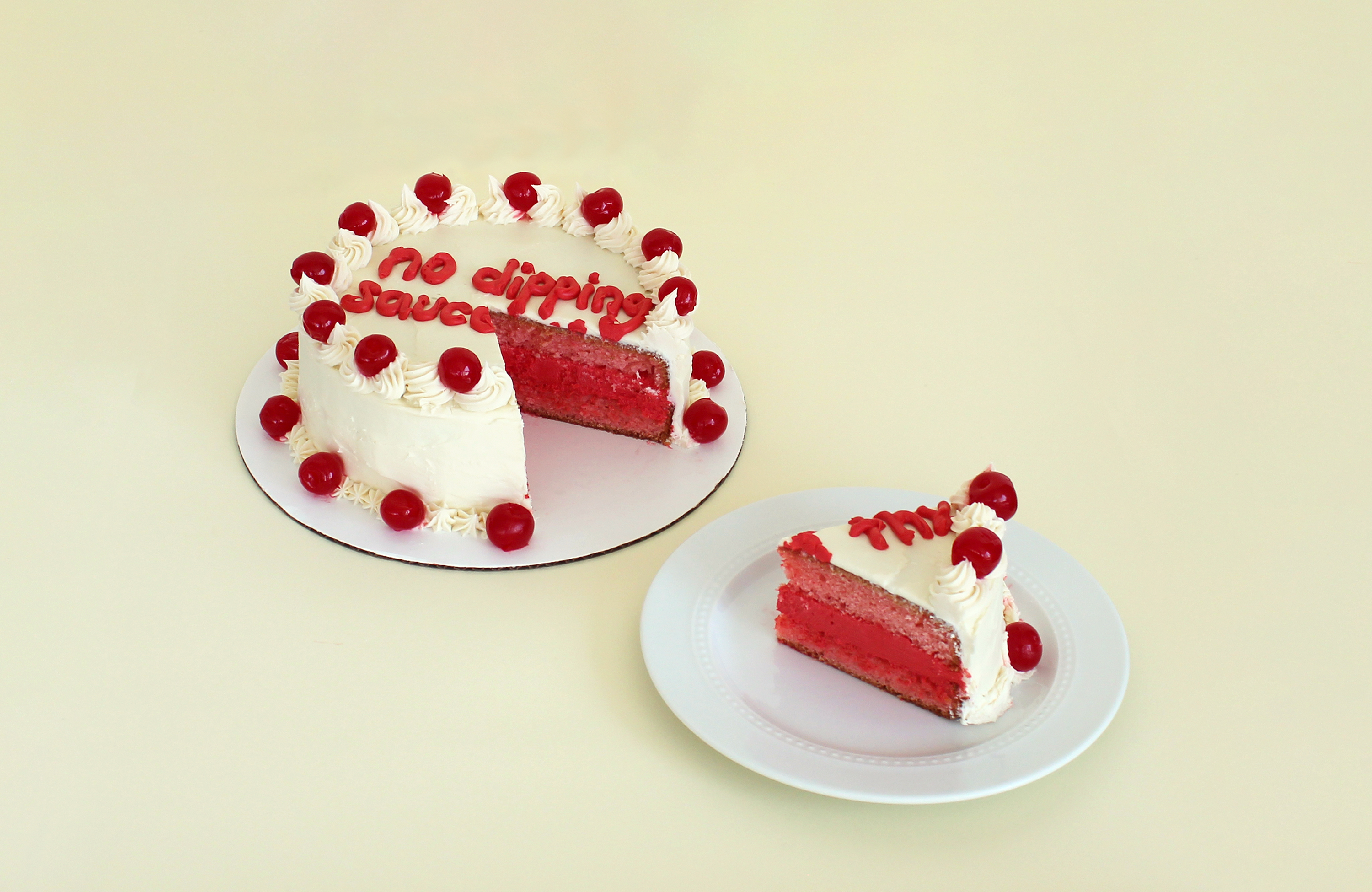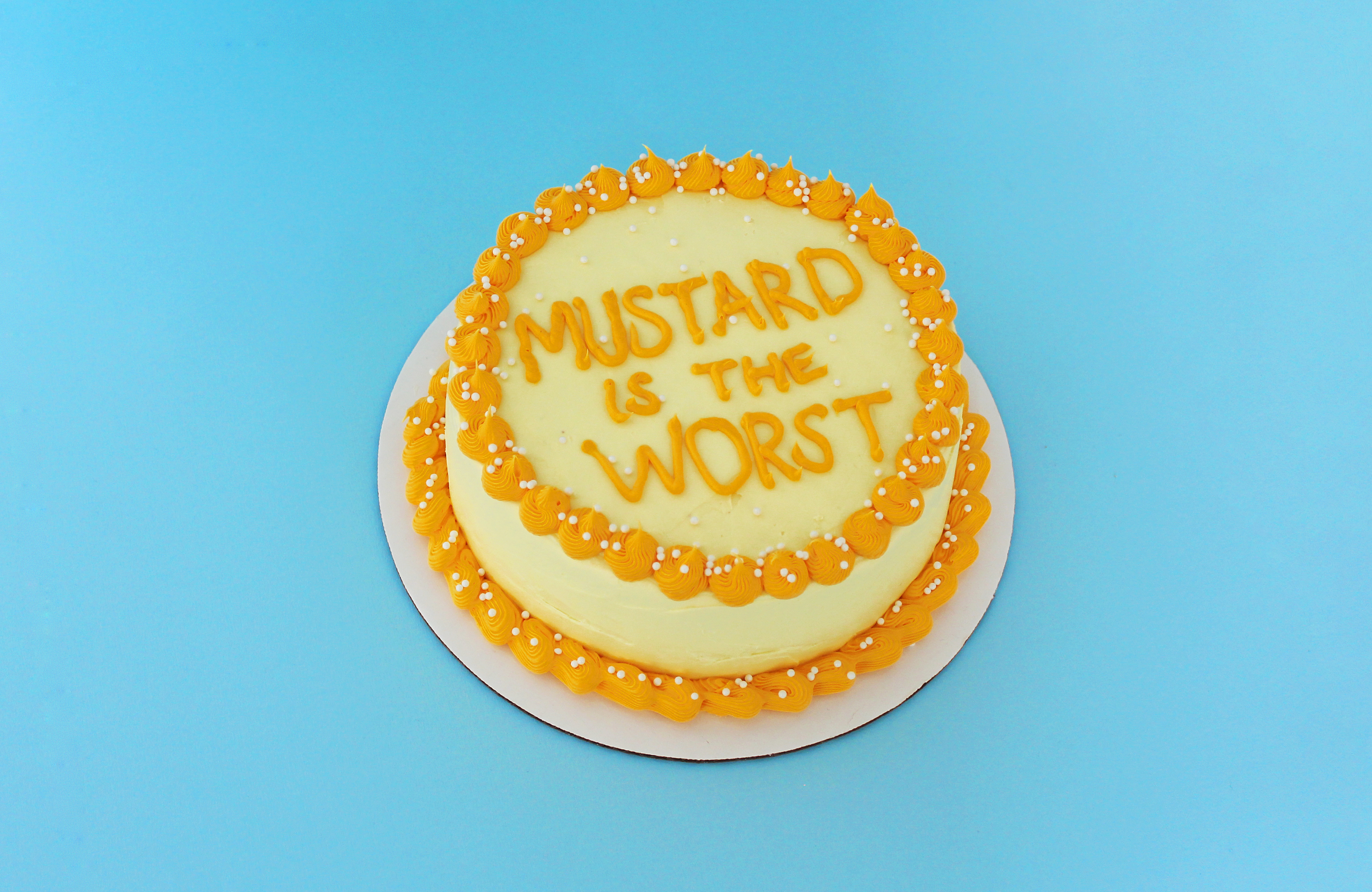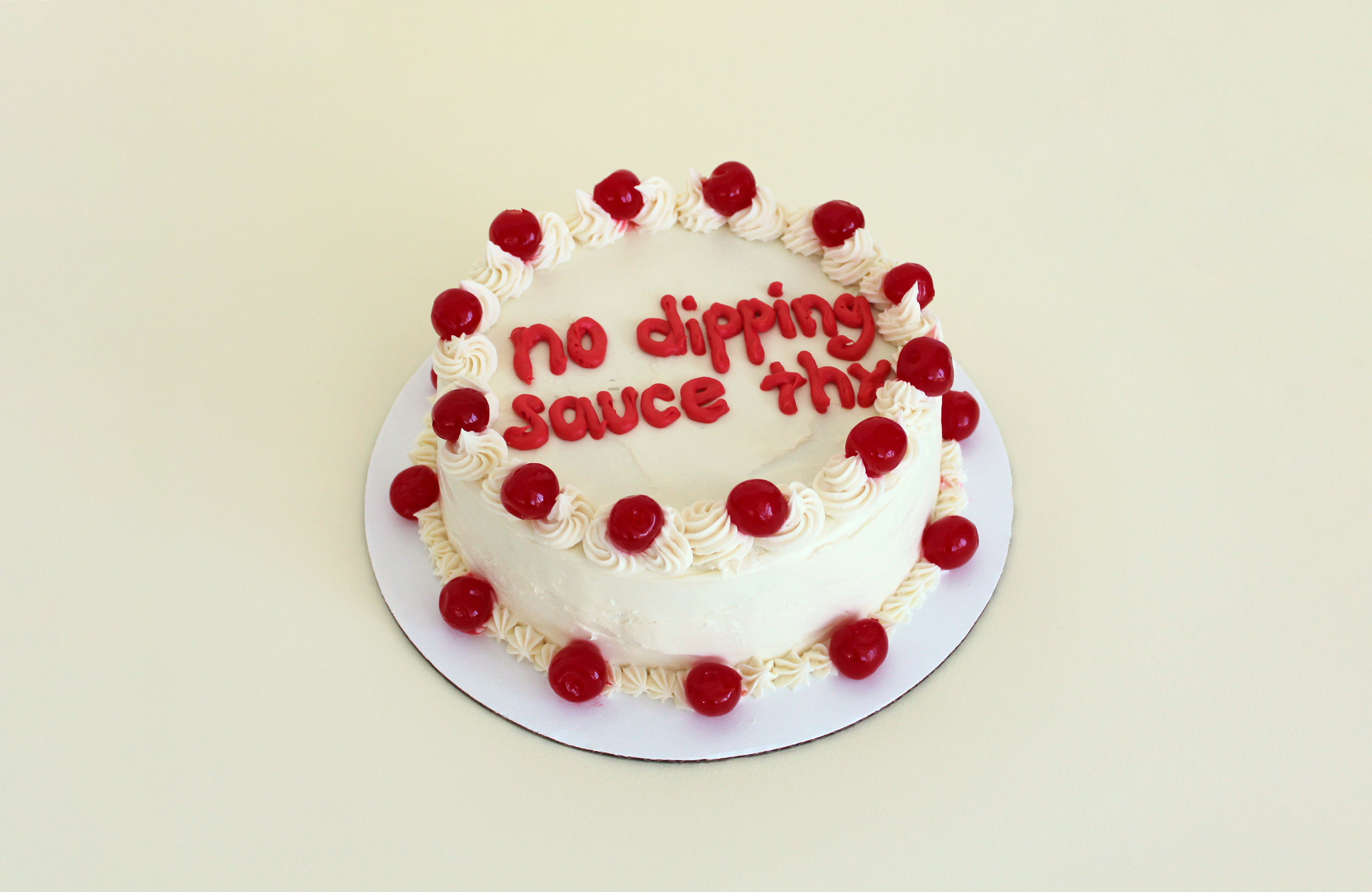 Gun Sense University
BRANDING, DIGITAL ILLUSTRATION
A visual identity for We the People, the 2019 Gun Sense University conference.
The conference was hosted by
Everytown for Gun Safety
,
Moms Demand Action
, and
Students Demand Action
in Washington DC. Upon hearing news of the August 3, 2019 mass shooting in El Paso, TX, attendees took branded posters right off the walls of the conference and
marched on Washington
to protest gun violence.
MIXED MEDIA (LOGO, POSTERS, STICKERS, SIGNAGE)
August 2019